Good Night Images | A Sweet Kiss Goodnight
A day ends, with all its accomplishments and possibly its misfortunes. Then comes that sweet moment of sleep. More often than not, that's when every misunderstanding is cleared up, when everything comes back into human proportion and all things unsolved will have to wait until tomorrow.
The serenity of night time can be an inspiration. It can open the way for new thoughts and new dreams, and when this feeling of sleepiness is combined with a message from a friend, it can make space for so much more. Sharing these original goodnight images with a friend before you go to sleep can be a modern act of solidarity, a proof of thoughtfulness or simply a wish for a good night.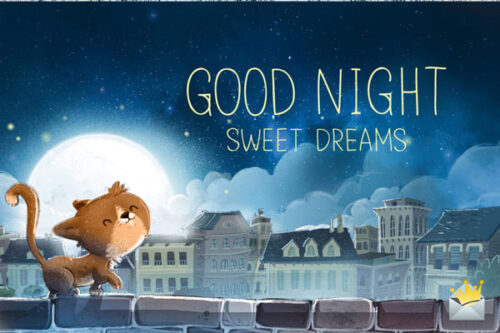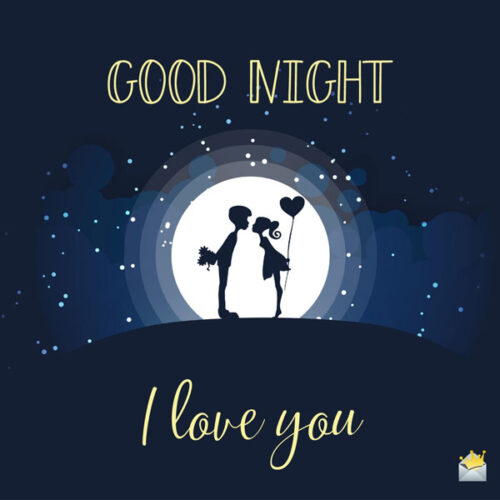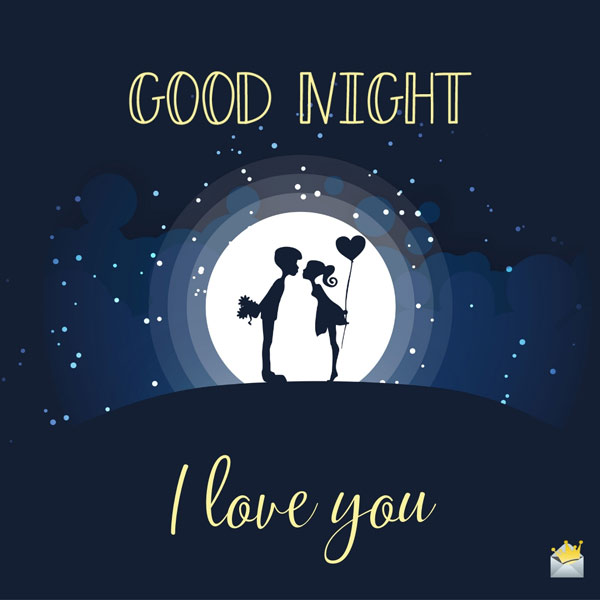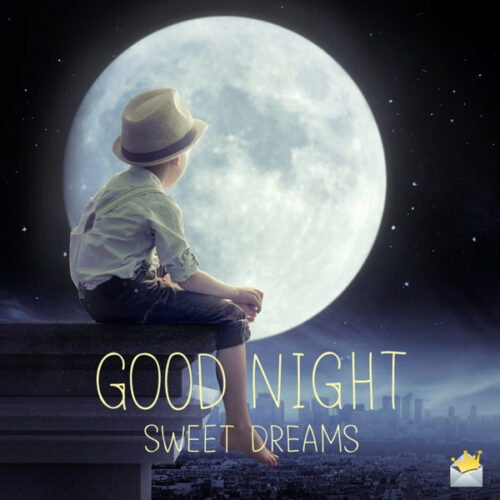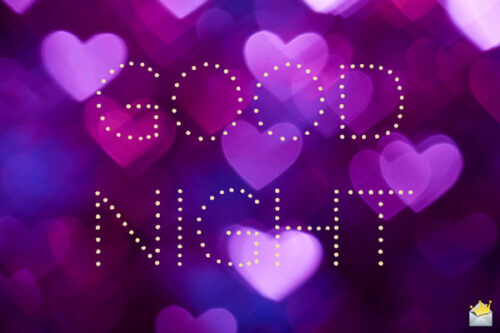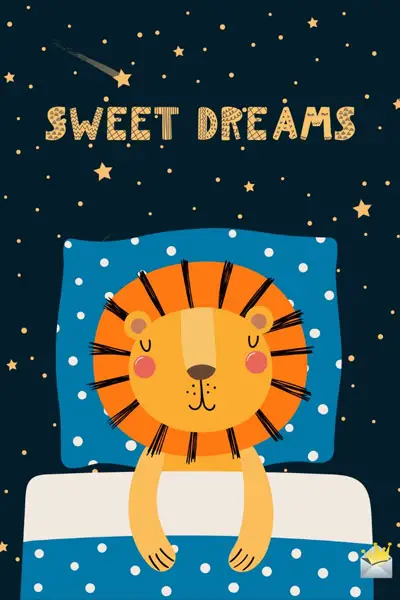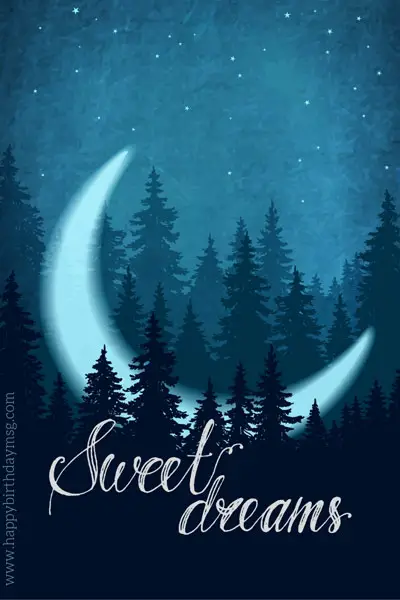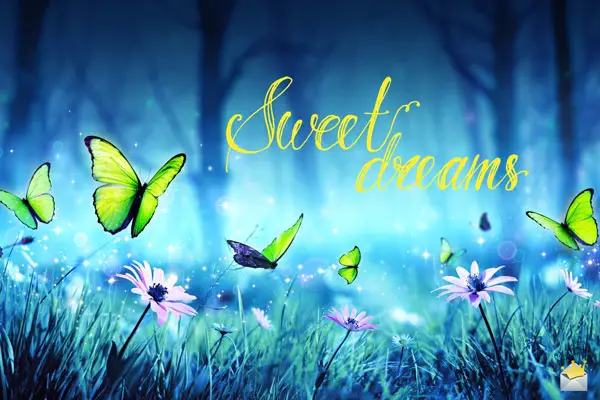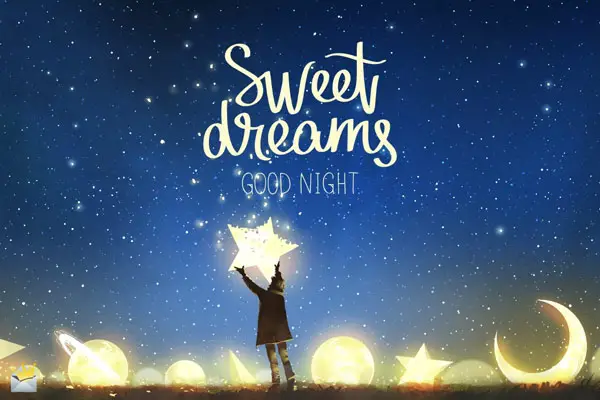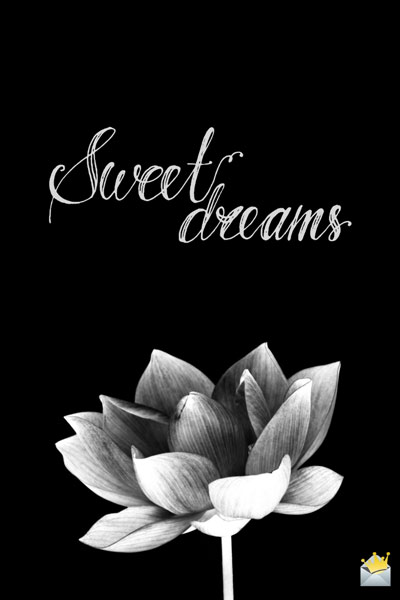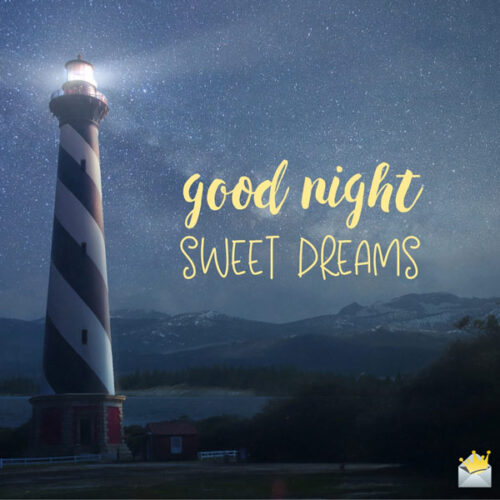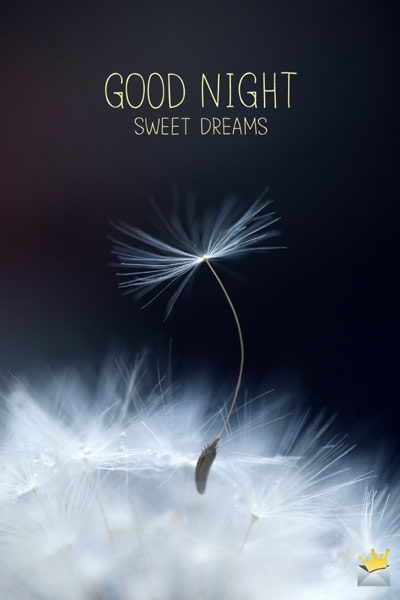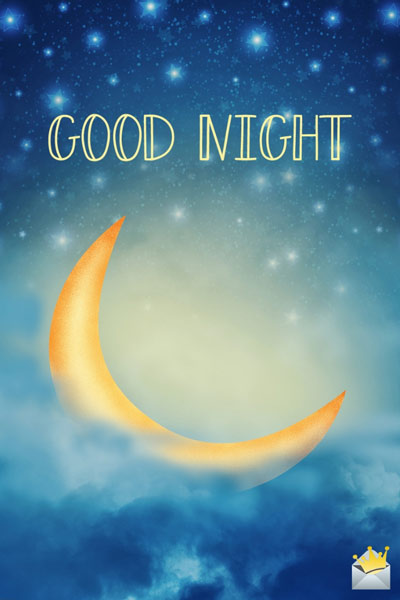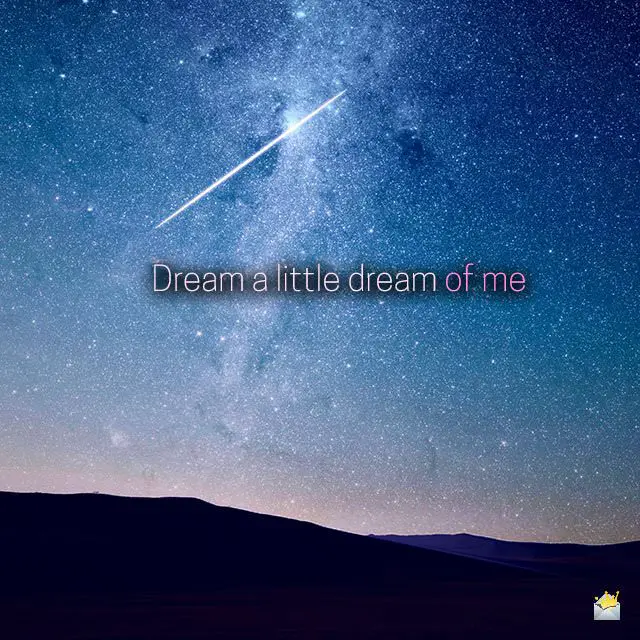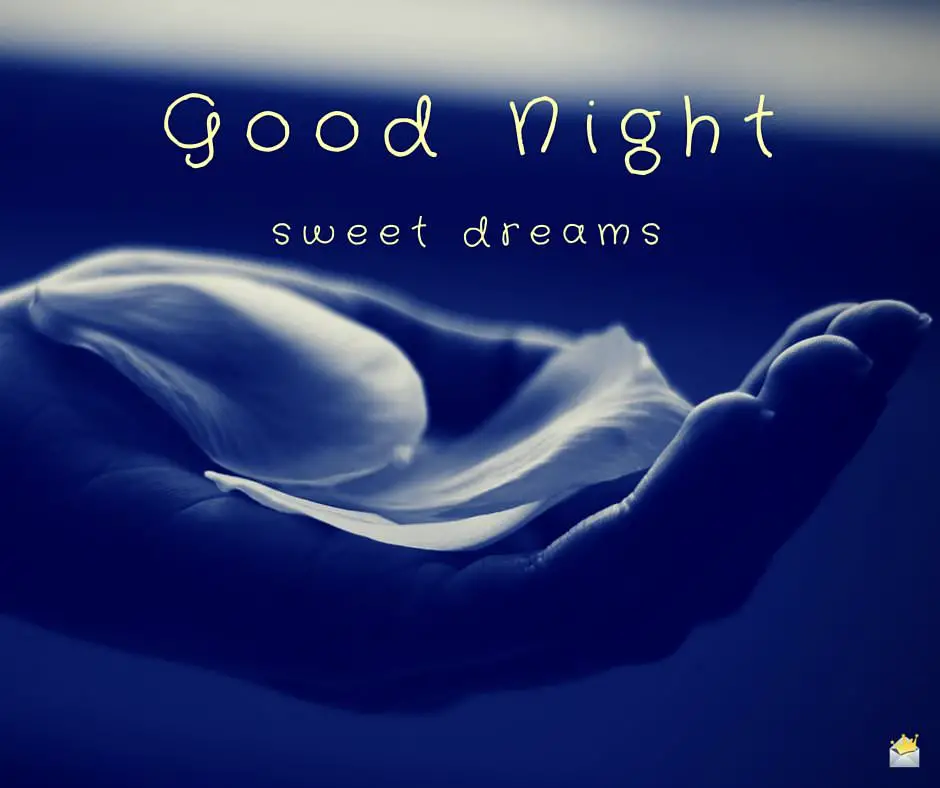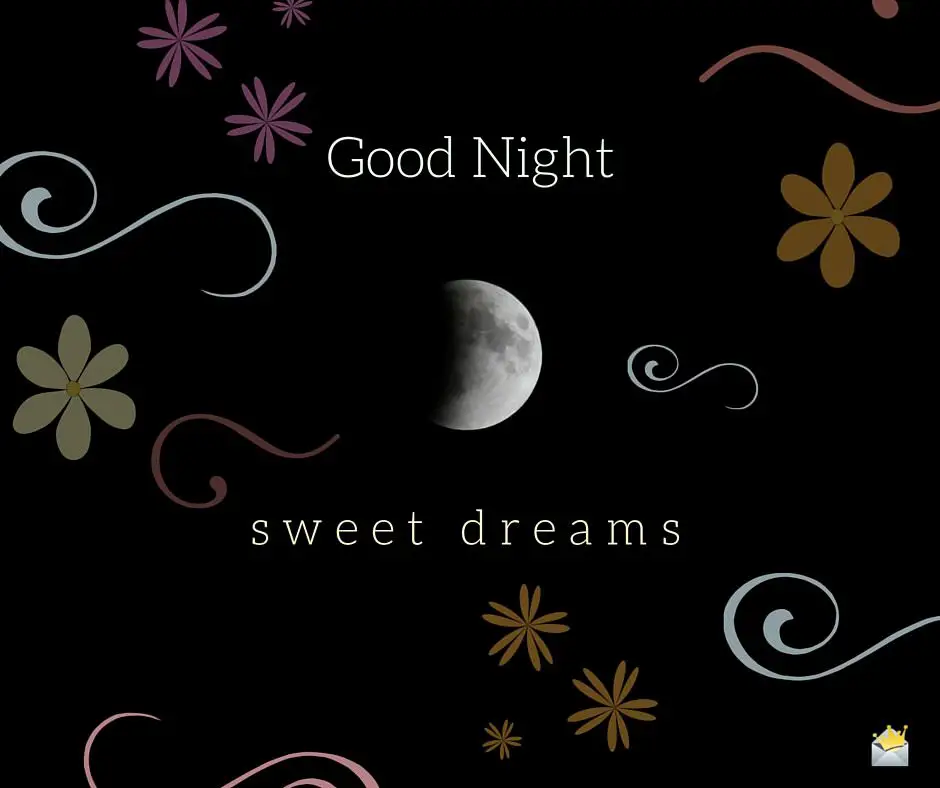 ---
You may also like:
Good Night Wishes and Happy Birthday Messages
The Best Collection of Good Night Messages for Her
Good Night Quotes | Moments of Serenity