Best 16th Birthday Wishes for your Sister
Some life milestones are celebrated for a reason. 16 is the age of consent in many countries, just some steps away from adulthood, and it's often considered a great age.
When your sister is turning sixteen, go ahead and share one of these birthday wishes with her. She will definitely appreciate it!

Happy 16th Birthday Messages for your Sister
Cheers to turning 16! Today is your big day, and we shall celebrate it accordingly. I wish your sweet 16th birthday will bring lots of joy and happiness into your life.
Sixteen years on planet Earth is really a milestone, my dear sister. I hope today comes with it nothing but events that fill your heart and soul with joy. Happy 16th birthday, Sis.
May your birthday be loaded with a whole lot of fun-filled events and plenty of cakes to mark a new beginning in your life. Enjoy your 16th birthday, my beautiful sister.
Being 16 is one of the most exciting phases of a person's life. Happy birthday, my sweet sister. May your day be full of exciting gifts and happiness.
For my sweet and precious sister at 16, I wish you grow to become one of the most important women in the world.
Don't be afraid to try new things. Don't be scared to aim higher. You're 16. Rock it, girl.
Sis, you are the most remarkable 16 year old that I know. As you mark your 16th birthday today, continue to stand tall in life. Happy birthday, dearie.
Happy 16th birthday, sweet sister. May your life forever blossom like flowers in May.
On your special day, may your life be more colorful than the rainbow you bring into my world. Happy 16th, my beloved sister.
Dear sister, may you be blessed with joy and happiness on the occasion of your 16th birthday and on all the days of your life. Have a blissful day.
On your 16th birthday, sister, I'm wishing you a life full of magical moments. Never stop believing in yourself, my dear.
Happy 16th birthday, sister. Wishing you all the happiness from all the cardinal points of the world. Love you.
You are the sweetest 16-year-old in the whole wide world. I can bet my life on that. I hope that your birthday will be as sweet as your life. Happy sweet sixteen.
It's a delight to see you blossom into the beautiful lady you're becoming. May your coming days be filled with joy and laughter.
You only get to be 16 once. Enjoy all the good things life has to offer, and always remember that the best person to be is you. Because you are such a wonderful young lady.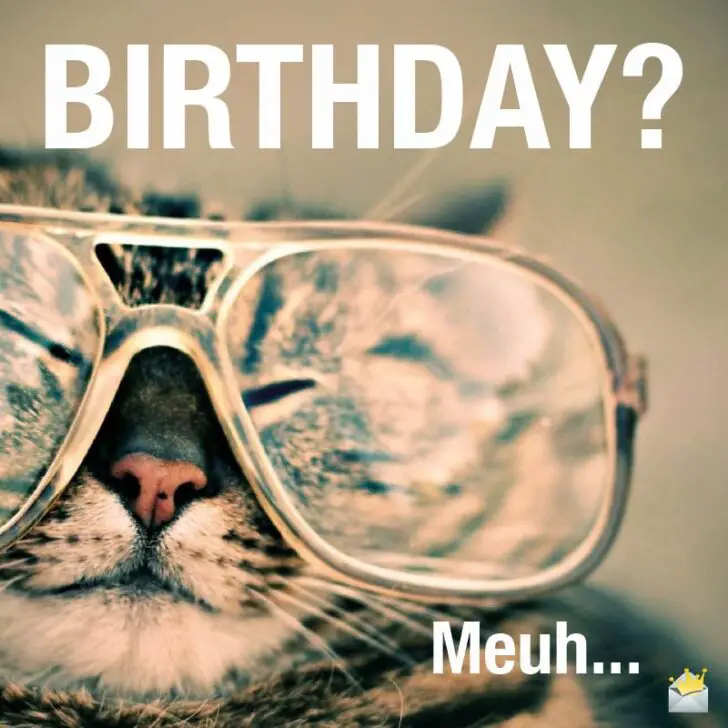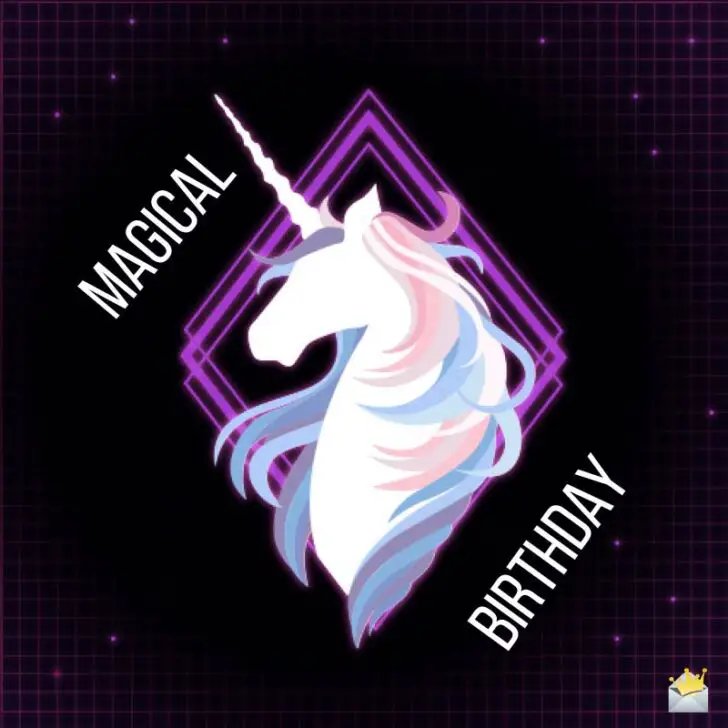 My lovely sister, there's no doubt you were born for greatness. I'm so proud of you. Have a blissful birthday.
The best thing about having you as my sister is that I also have a best friend who will always be around. I love you, sis. Let's have crazy fun as you turn 16.
Cheers on turning 16! There's so much in store for you. Take your time, be smart and enjoy your youth.
Your birthday is one of my favorite days because I get to confess how lovely you are. You're the best 16-year-old I know.
As you celebrate this milestone age, be reminded of all the love that surrounds you. You are more precious than anything we can find on earth. Have a blast, my dear.
Sweetheart, 16 is a great age to finally reach. I hope you enjoy the freedom it comes with. Party hard, you deserve it.
May your smiles never fade away as you enter this new age. Have a fun-filled celebration.
Make all the sweet memories you can, princess. It's your time to shine like the queen you are.
If you like it, pin it!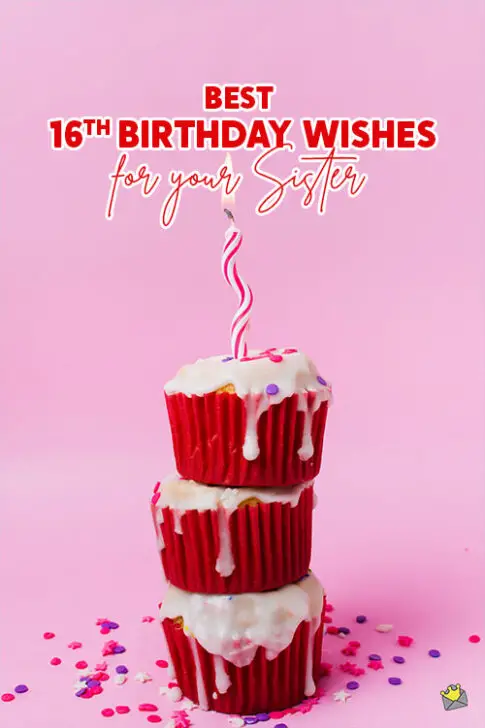 You may also like:
Best 35 Heart-Touching Birthday Wishes for your Sister
20 Happy Birthday Sister Images to Tell Her She's the Best
40 Sister Captions for the Photos of a Timeless Relationship