A Wish for their Special Day | 50+ Happy Birthday Images
Looking for the words to say on a precious person's birthday? Well, if that pending task finds you in a rather lazier-than-usual mood, why not pick a cute picture for that? The advantage that images have is that they're direct, sincere and often funny, so sharing them definitely makes messages much more accessible to everyone.
So, are you looking for the birthday card you can share with someone to honor them for their special day? Among these collections of happy birthday images you'll find the one that suits your case best. Share it and make a girl or boy, woman or man, happy today!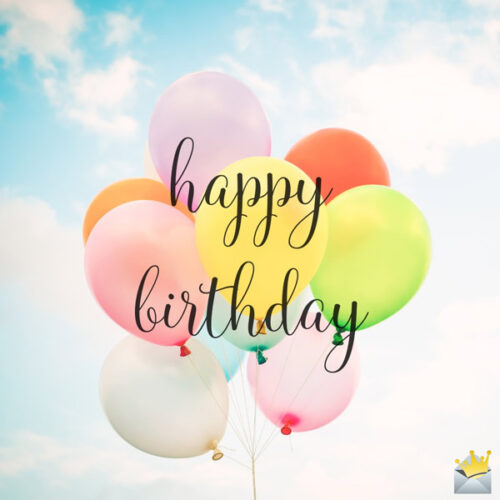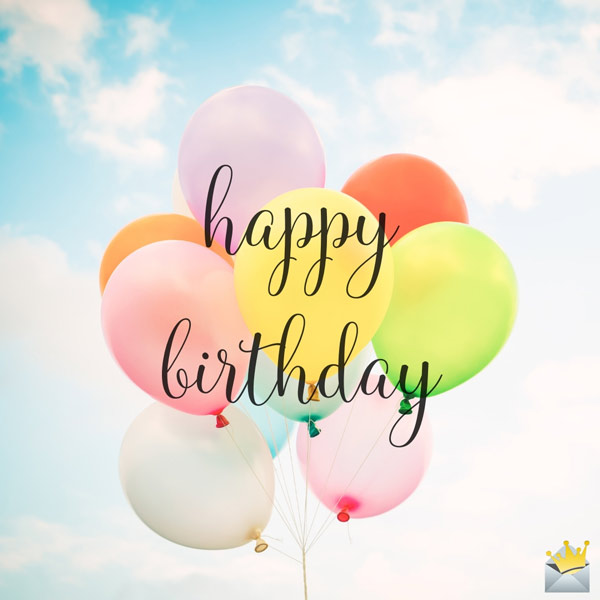 When it's a really special birthday of that truly special person, a pic with balloons is going to bring on the mood of celebration.
---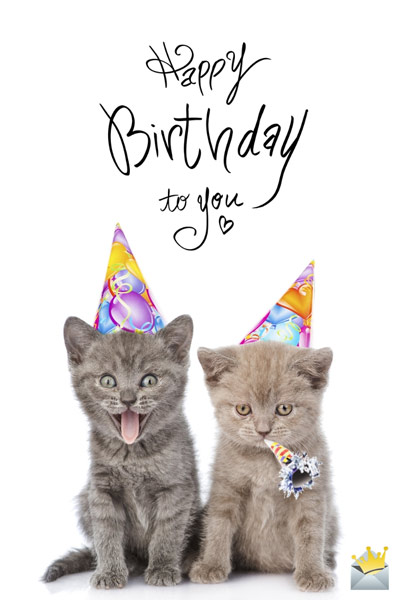 Just as these two cute kittens seem to be great friends, you might want to share this with a buddy that holds a special place in your heart.
---
Their big day has arrived and a warm wish is a great introduction to a well-deserved celebration of one's life.
---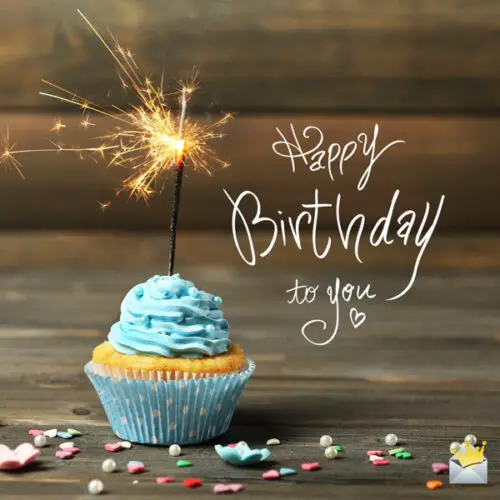 Whether it's the actual birthday candles on their cake or sharing this pic of a sparkling stick on a cupcake, you can remind them how much you love and care for them.
---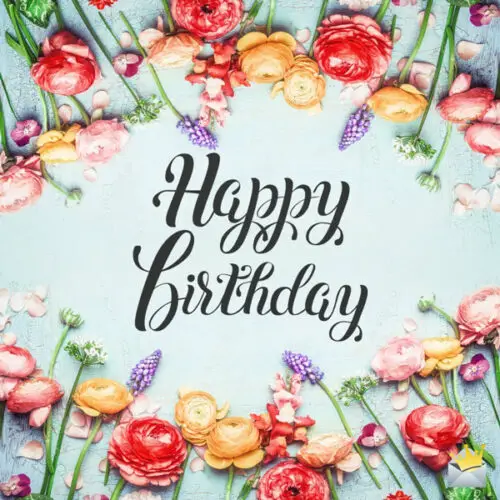 Birthday quotes may vary, but flowers never cease to impress. Share this image to wish them the very best in their life.
---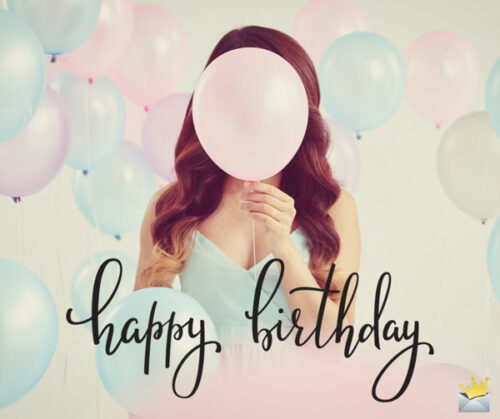 You mean some much to me, I wish life gives you all you need, and I hope all your dreams come true. Best wishes!
---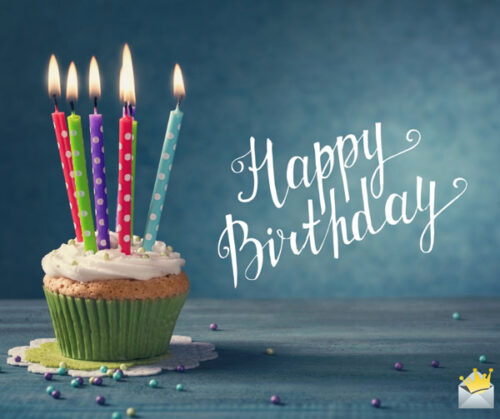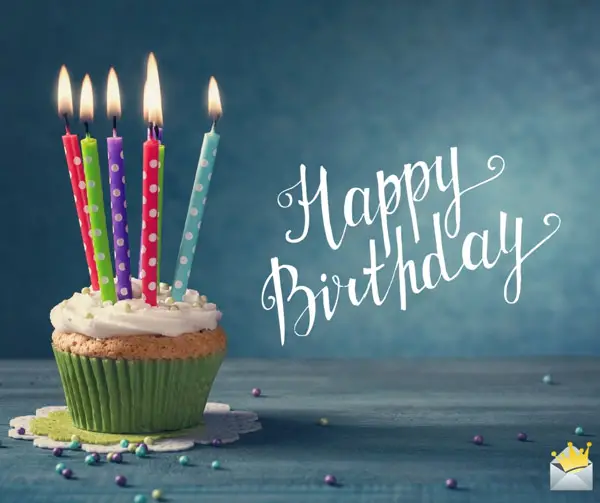 May your life be filled with love, friends, and stardust; may this day be filled with fun, positive vibes, and birthday cake!
---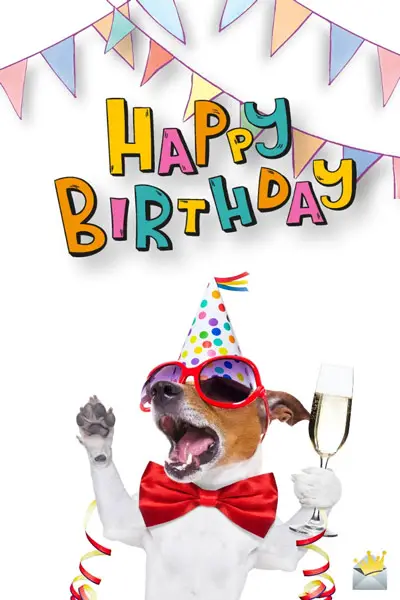 It's a dog's life, they say, but if life is also a bitch, we might have something really good going on. Wishing you the very best, beast!
---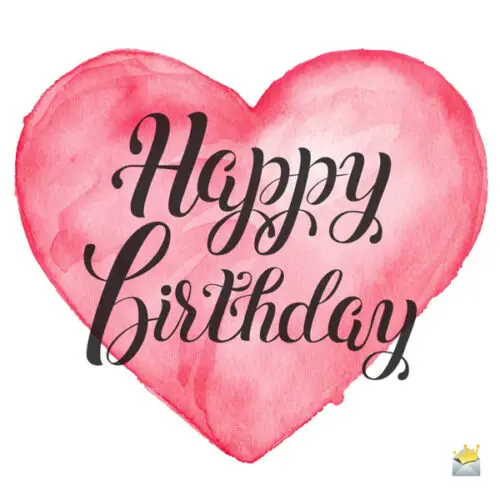 From the bottom of my heart, may your days be full of love, passion, good company, health, and wealth – not necessarily in order of appearance! 😉
---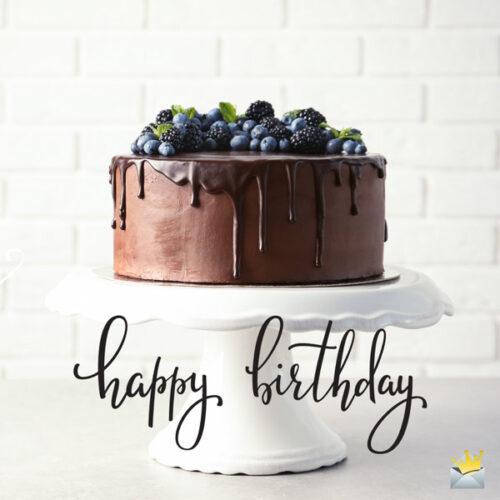 I hope this day will be as bright as you are; I hope your birthday cake is as sweet as the person you are. All my birthday kisses!
---
---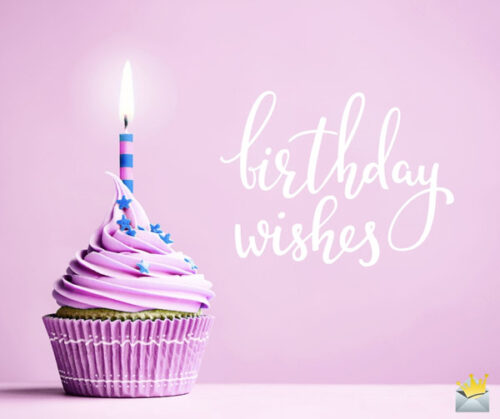 ---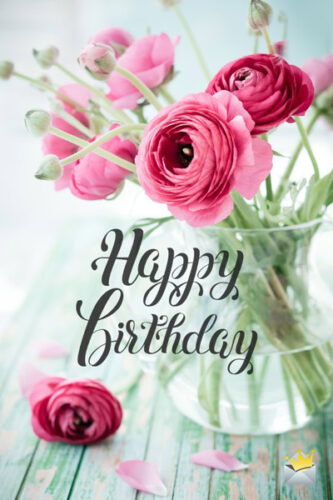 ---
---
---
---
---
---
---
---
---
---
---
---
---
---
---
---
---
---
---
---
---
---
---
---
---
---
---
---
---
---
---
---
---
---
---
---
---
---
---
---
You may also like:
Happy Birthday! | 150 Original Messages for Friends and Loved Ones
A Smile for Their Big Day | Funny Happy Birthday Images
My Very Own Birthday Wishes | Happy Birthday To Me!