Good Luck in Your Future Endeavors | Wishes for New Businesses, Startups and Entrepreneurs
Starting a business isn't the easiest thing to do in this world. It is for this reason that when people you know decide to take the bold step to start one, you should support them in every way you possibly can.
Here are some lovely good luck messages for a new business that you can use in inspiring someone who has just ventured into the exciting world of entrepreneurship.

Massive congratulations to you on opening this new business venture. My heart wishes you nothing but the best of good fortune as you begin operations. Good luck!
I'm beyond elated to see you start this brand new business. Good luck, and may success upon success accompany this business.
Congratulations and good luck on your awesome startup. Thank you for being so inspirational.
Wishing the best of luck to you, my dear friend, on this super exciting new venture you have begun. I know it will succeed because you are an achiever.
Wishing you oodles of luck on your new business. Can't wait to see your name appear in Forbes' rich list soon next to the likes of Bill Gates, Jeff Bezos and Mark Zuckerberg.
I have absolute faith in your dreams, which is why I know this new business venture you have started will be one heck of a successful one. Wishing you nothing but the best.
Congrats, buddy! The words of our language aren't strong enough to express how happy I feel seeing you open your own store. May God bless this business abundantly and lift it to greater heights.
Congrats, my dear, on finally starting your own business and becoming your own boss! You make me so proud to know you. May the goals you have for this business come to fruition exactly the way you want them. Good luck.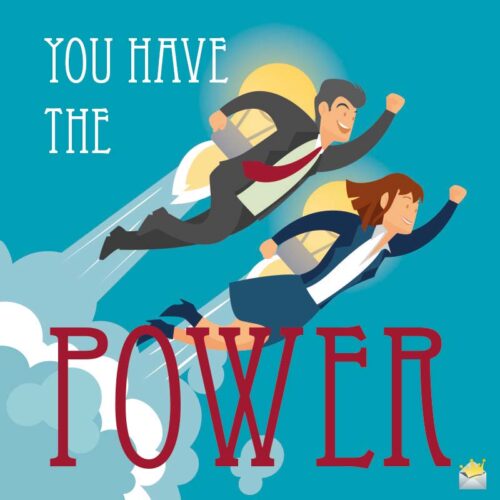 Come what may, I know this business will prosper because it is being run by one of the brightest minds in business – you. Good luck and never give in, for extraordinary success awaits you.
This business you've established is just a testament to the fact that you are not just a dreamer but also a phenomenal doer. May good luck always surround this business and take it to remarkable places.
Sending your way huge congratulations and oceans of good luck as you officially commence your new business. I am mightily proud of this achievement of yours.
I just dropped by to say I believe in you. I believe in your startup. Good luck!
Sending you the most powerful good luck vibes in the universe as you begin this phenomenal business venture. May your success have no limit.
You have worked so hard and sacrificed a lot to set up this business. I am so proud of your achievement. All the best.
The way in which you started this startup is nothing short of exemplary. As you launch this business, I pray that it enjoys success that knows no bound. Good luck, my dear.
Here's hoping your new business turns out great and brings you so much fulfillment and happiness.
Wishing you all the good luck in heaven and earth as you launch your new firm. I'm so happy to see you live your dreams.
Sending your way all the good fortune and good luck in the universe because I want so much for your startup to succeed. Congrats!
You have no idea how wonderful it is seeing you establish your own business. I congratulate you from the bottom of my heart and wish you good luck and great success.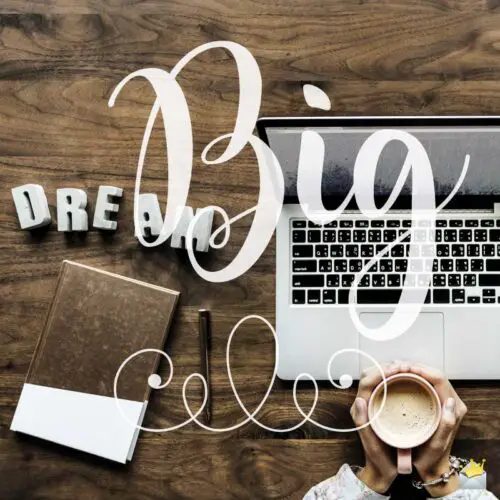 Hearty congratulations to you on starting your own firm. Knowing how hard working and perseverant you are, I have absolutely no doubt in my mind that this business will be very successful. All the best.
Congrats on your startup! Your sharp skills, determination and incredible work ethic will no doubt set your business apart from the competition and put it on the path to great success. Congratulations once again and all the best.
I have absolute faith in this business, and that is why I'm beyond certain and confident that it is going to be remarkable success.
I can't believe you finally achieved your dream of opening a restaurant! It's amazing! I'm so proud of this remarkable achievement of yours! Congratulations! And may a mountain of good luck be with you and guide every business decision you make.
I'm so glad to see you follow your dreams to become an entrepreneur. You are a true inspiration to everyone who knows you. As you start business proper, I wish you nothing but an abundance of luck and financial prosperity.
May this new business you have just started succeed in no small way and bring great joy and financial security to you and your family. Good luck to you, dear friend.
There's a spectacularly bright future in store for your startup. So don't let anything discourage you from steering it into that beautiful future that awaits it. All the best.
Today, I am elated because you have finally proven your doubters wrong by establishing this firm. Congratulations to you, dearest friend, and may oceans of blessings and good luck propel this business to incredible heights of success.
Against all odds, you succeeded in starting your own business. If that isn't inspirational, I don't know what is. May this startup taste limitless success and prosperity. So proud of you!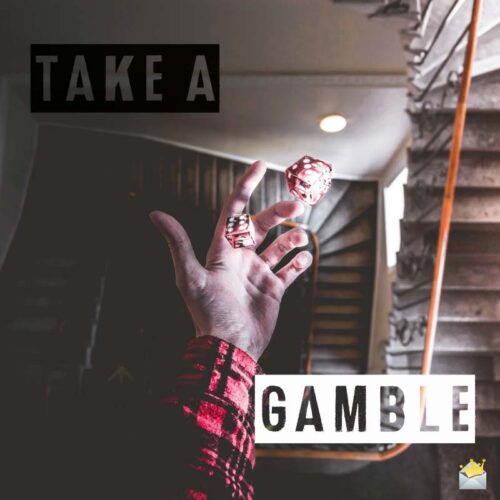 My heart tells me you will achieve great success with this business venture you have just started. And my heart is never wrong. May good luck accompany you all the way to the top.
Congratulations on opening your new store! I know business will do nothing but boom and bring you the contentment and financial security you have been dreaming of. Good luck.
I wish you all the luck and success in the world as you build this business. Your diligence, hard work and can-do spirit will certainly make this business a massively successful one. I'm 100% certain of that.
Congratulations on finally making your dreams of becoming an entrepreneur a reality. You have always achieved the impossible in life, and that is why I have no doubt you'll take this business to mesmerizing heights of true greatness.
Words can't express how thrilled I am seeing your startup is off to a wonderful running start. Wishing you good luck and blessings as you begin your journey on the path to conquer the business world.
---
You may also like:
Professional Birthday Wishes for Employers and Employees
Formal Birthday Wishes for Professional and Social Occasions