For Someone Who Taught Me a Lot | 31 Thanksgiving Quotes for Teachers
There is no doubt that teachers play an invaluable role when it comes to shaping our lives and careers. Some go beyond imparting knowledge and wisdom to providing us with the inspiration and support we need to overcome the challenges of life.
For these and many more reasons, you should seize every little opportunity to appreciate your teacher for all their efforts. Here on this page, we have a universe of thanksgiving messages for teachers that you can use to express gratitude to any tutor you know this Thanksgiving.

Whenever the slightest opportunity for thanksgiving pops up, you are the first thing on my mind. There is no tutor who motivates and inspires me more than you do.
Amazing teachers like you are God's priceless gift to the world. Happy Thanksgiving!
Thank you, dear teacher! It is always so difficult to say in words the astonishingly kind support and inspiration that you give us. You deserve the greatest award on earth for the amazing support you bless our lives with.
May this fourth Thursday in November be as wonderful and special to you as you are to your students.
You give us hope and inspiration to achieve our dreams. What an incredible person we have as a teacher. We say thank you in a truly sincere manner today. Happy Thanksgiving!
My admiration for you will never cease because you always seem to scale into higher heights in your accomplishments. You are to me, not only a teacher but my greatest mentor. Thank you!
In life, everyone yearns for success, but not many have the opportunity to be blessed with an incredible instructor like you. You are the reason for my success and I see no reason why I should not praise and thank you today. Happy Thanksgiving, Sir.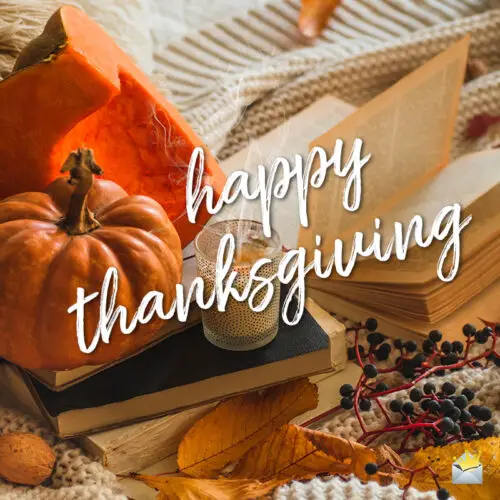 ---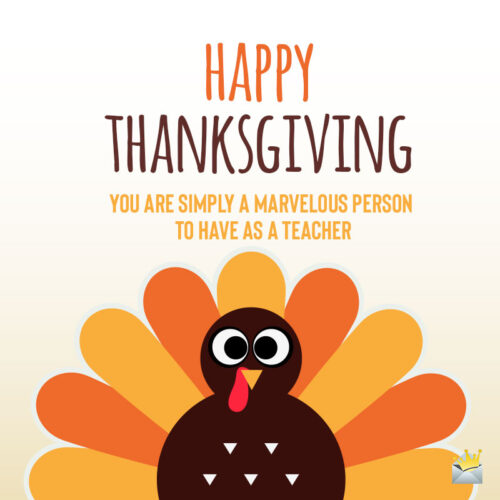 For being a phenomenal educator, may happiness spend the whole day hanging out with you on this festival of plenty.
Dearest teacher, may the Lord reward you kindly for all the time you have invested in helping us achieve our dreams. I am so grateful to have an amazing teacher like you in my academic world.
You are so marvelous in your profession and it does not surprise me that every student who has passed under your tutelage goes on to be an incredibly successful person. May God bless you in the greatest of ways. Happy Thanksgiving.
Your teachings are timeless and they stick perfectly and forever in our minds. We shall never forget you wherever we find ourselves on this planet. Thank you so much, Ma'am.
You are our firm foundation and you shall forever be cherished by us for your incredible knowledge imparting skills and selfless support. Thank you, teacher.
Whenever the thought of you crosses my mind, I get really amazed by the reservoir of knowledge and wisdom inside of you. You greatly deserve accolades for this and I thank God for making you my tutor. May you be blessed with a happy Thanksgiving Day and life.
You are truly deserving of a standing ovation wherever you go because you are the kind of teacher who simplifies learning for every student. Thanks a million times!
Thank you, Sir/Madam, for being the best teacher in the world. You are one of the biggest reasons I am the proud person I am today. Have a peaceful and colorful Thanksgiving Day, Sir/Madam.
I owe you a lot for all the extra hours and energy you put into training me so that I can have a sparkling career. This Thanksgiving, I just want to thank you for being a wonderful teacher, friend, and inspiration.
On this fourth Thursday of November, I thank you from the bottom of my heart for your directions and guidance, which have steered me closer to my goals. You are simply a marvelous person to have as a teacher.
Dear Sir/Madam, we thank you from the deepest of our hearts for leading a perfect example for us to follow. We are so glad to have you as our inspirational leader. Happy Thanksgiving!
Wishing the happiest of Thanksgiving Days to a great teacher! Amazingly incredible teachers like you simply deserve all the adoration and blessings on this earth.
Happy Thanksgiving Day to a teacher whose tireless efforts have made me a much better human. Thank you so much!
All your selfless efforts are well noted and we properly accord you with all the respect that is due you. On Thanksgiving, we come together to say a very big thanks to you, dear teacher!
May God bless you this Thanksgiving for helping me to fulfill my potentials. Happy Thanksgiving.
You are not only a spectacular teacher, but also a truly great human being. Wishing you a truly happy Turkey Day.
Wishing a glorious Thanksgiving Day to a teacher who has been nothing but inspirational to me.
There is no combination of words that can sufficiently express how grateful I am for filling me with so much knowledge and love. You are a perfect example of a good teacher. Happy Thanksgiving!
You are simply amazing because you identify the potential in each of your students and strategically convert these potentials into career greats. I am glad and thankful to have you as my teacher.
Thanks, teacher for being an unfailing source of inspiration and motivation in my career. May all your days know no sorrows or pains. Happy Thanksgiving!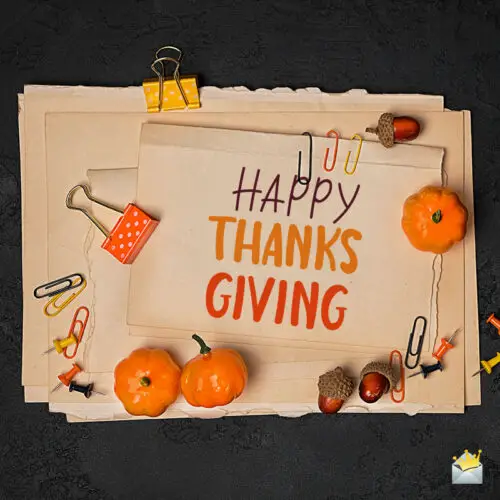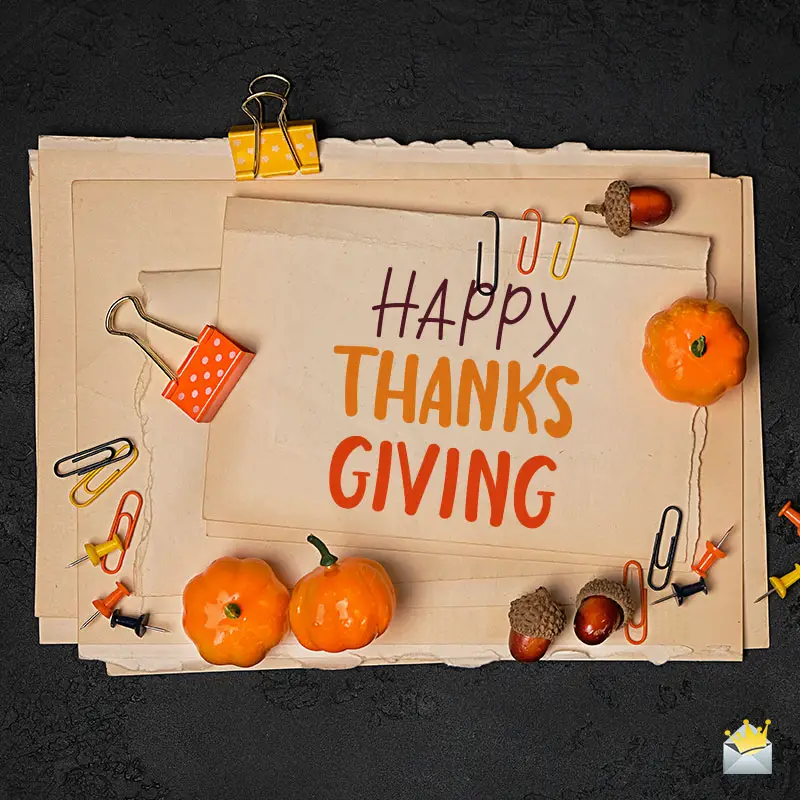 Your teachings and support are priceless. For being a phenomenal mentor and teacher to us, may the heavens bless you abundantly this fourth Thursday in November.
Dear teacher, I thank you from the bottom of my heart for brightening my life. May heavenly bliss surround you and your family this Thanksgiving.
Wishing a spectacular Thanksgiving Day to one of the greatest educators life has blessed me with. I will always adore and respect you, Sir.
You fill our hearts with so much joy and our minds with valuable knowledge. For these and several other reasons, we say a very big thanks to the world's greatest teacher. Happy Thanksgiving.
Thank you for being one of the reasons I find myself on the path that leads to success. Happy Thanksgiving.
---
You may also like:
The Festive Day of Gratitude | 70+ Happy Thanksgiving Wishes
82 Original and Appreciative Thanksgiving Quotes for your Family
Grateful for my Buddies | 44 Thanksgiving Quotes for Friends
What Would I Do Without You? | Thank you Messages for Help Received