44 Inspiring Quotes about Finding Love
Love is the power that has always led people to extreme circumstances, from wars to the creation of works of art. Then again, the truth about love is that it requires discipline, sacrifice, and courage.
Whether you're out looking for love or love is out looking for you, here are some quotes that may encourage you to take the next step the next time the two of you meet!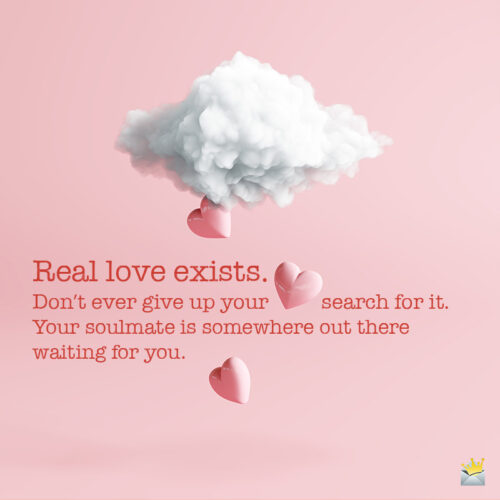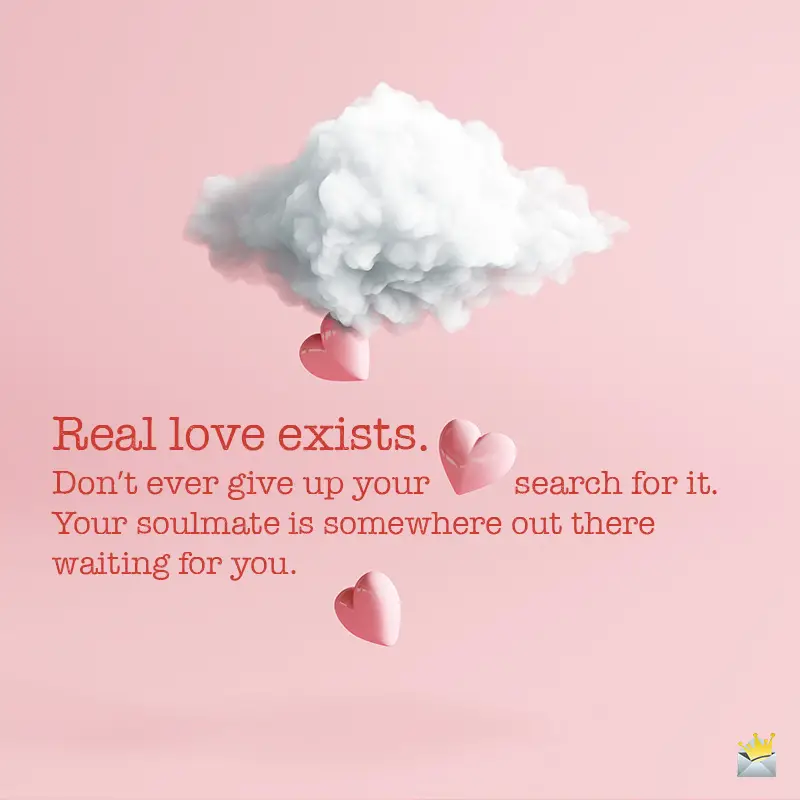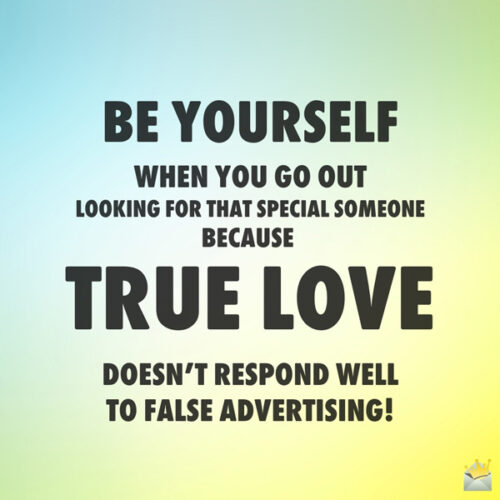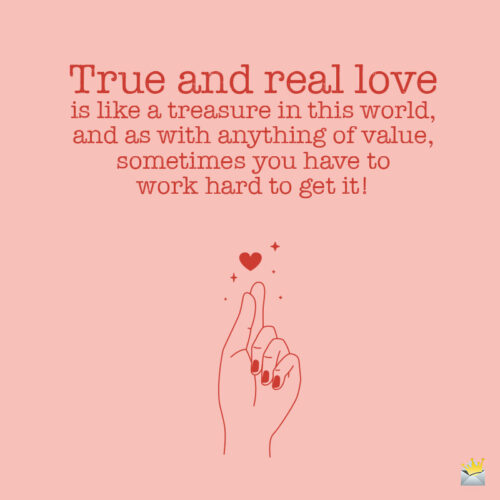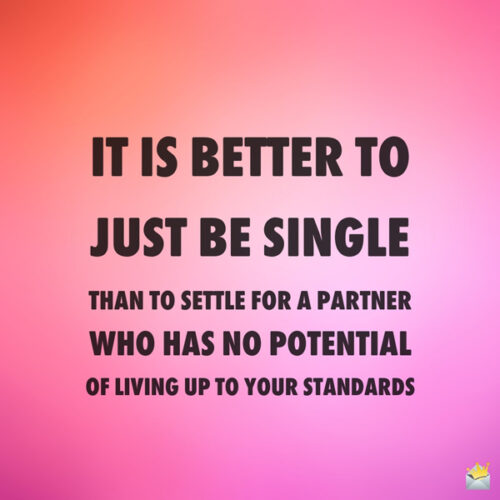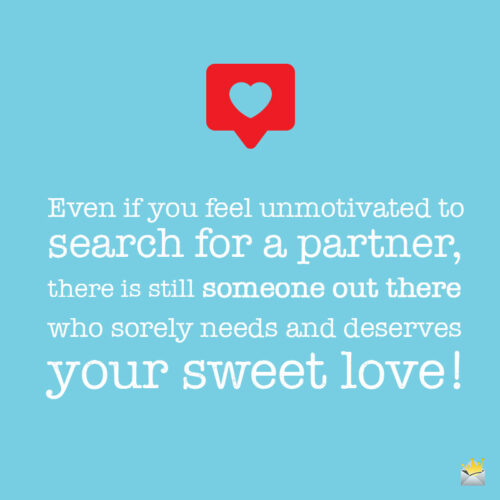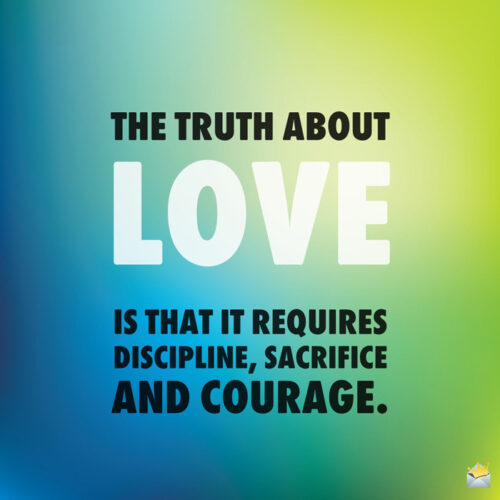 The first step to finding true love is being honest with yourself about what you want, so that those qualities can be easily identified in a potential mate.
If you are looking for long-term love, then it is probably best to stay away from relationships that give the impression of being a quick fling.
There are great risks in allowing yourself to fall in love, but the rewards are even greater!
True love is a like a beautiful rose garden which requires consistent watering and care in order to stay healthy and alive.
Don't you dare even stick a finger into the fountain of love unless you are ready to dive in all the way!
Some partners can make you feel more valuable, but since most don't, it is advisable to have a healthy level of self-esteem before entering a relationship.
True love is something we all crave from youth, but there is nothing wrong with developing yourself until you find the perfect mate. If you do this, you will possess even more positivity to contribute to the relationship!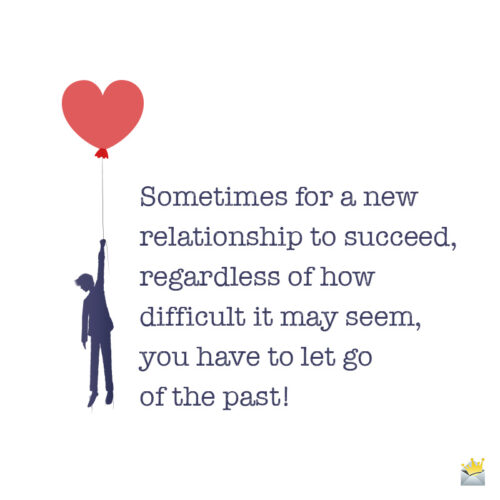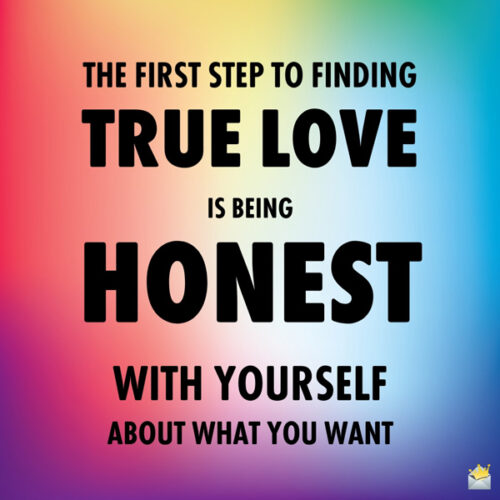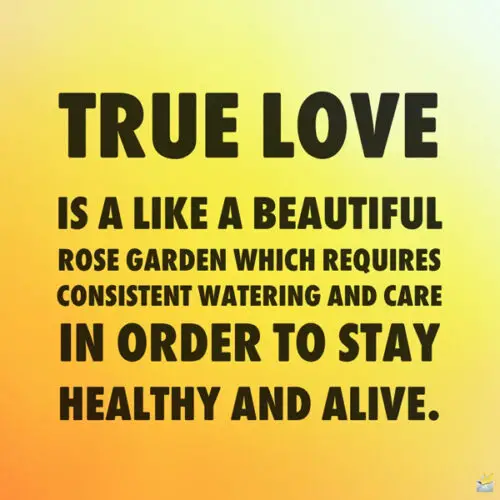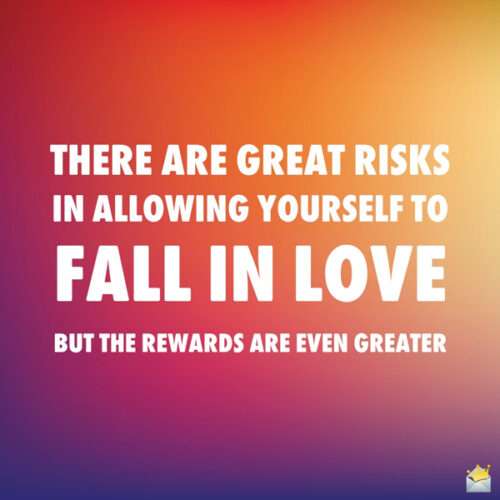 Always be yourself when screening a potential partner, but try to be your best, most-jovial self!
A lot of people have a taboo against blind dates, but true love is full of surprises anyway!
It is better to just be single than to settle for a partner who has no potential of living up to your standards.
There is many a sorry man who went looking for love, found and then lost it. Thus it is often preferable to let love find you!
Before you give your heart and soul to someone, let them first prove to be a really exceptional person, deserving of such a high honor!
Relationships are always perfect in our minds, but in the real world, true love requires a lot of patience and concentrated input.
I am not a celebrity or politician who needs validation from the masses. All I need is the one that I truly love to appreciate me!
Be yourself when you go out looking for that special someone, because true love doesn't respond well to false advertising!
True and real love is like a treasure in this world, and as with anything of value, sometimes you have to work hard to get it!
Most relationships get boring after a while, so make sure your love is true so that it can endure the dog days ahead.
In the modern world where we don't practice prearranged marriages, you can meet your future spouse just about anywhere.
Sometimes looking for love makes us more apprehensive to speak to a potential partner than vice versa.
May the true love of your life land in your lap like Eve did in Adam's.
When I was younger, I could fall in love in an instant, but now that I am older, I have learned to be patient and let nature take its course.
True love is an aspect of life that is integral to our overall happiness. Find it and you shall find everlasting happiness.
I know that sometimes relationships can be difficult to the point of impossibility, but in the grand scheme of things, it is always better to let a relationship naturally grow than to rush into it.
There are no greater success stories than those pertaining to love. It's like you can fail a million times, but the one time you succeed makes it all worth it!
It is advantageous to have positive self-esteem before entering a relationship, but a good partner can help in that regard also.
True love is something we all deserve. I mean even Adolph Hitler had his wife!
Sometimes for a new relationship to succeed, regardless of how difficult it may seem, you have to let go of the past!
You have to decide what you are most afraid of – giving your defenseless heart to someone, or living your life alone?
Wherever you find people, there is also the potential to find love.
If you are looking for love, it is a good idea to ask for advice from someone who has already been successful at it.
We have all made disastrous mistakes in love, but you have to try to get over them in search of your next intimate relationship.
The best inspiration for going out and finding true love is to talk to someone who is in a long-term, successful marriage!
You can sit around kicking yourself over the mistakes you made in past loves, or you can go out and search for a new one!
Even if you feel unmotivated to search for a partner, there is still someone out there who sorely needs and deserves your sweet love!
The one benefit of failed relationships is that they give us additional wisdom in what to look out for when we're searching for a new one!
Going through a heartbreak is traumatizing, but spending additional years without someone to call your own can be even more painful.
True love is meant to last a lifetime, so there is nothing wrong with being patient and making sure you get things right!
Look for a lover that you can also be friends with. No one wants the burden of having to pretend to be someone else when they're with their partner.
There is nothing wrong with reading books to help you find true love. If we go through years in school studying subjects we will never touch in life, then it makes more sense devoting time into researching intimate love!
There's no greater blessing than not only finding someone you can share your bed with but also a person with whom you can always be yourself.
Real love exists. Don't ever give up your search for it. Your soulmate is somewhere out there waiting for you.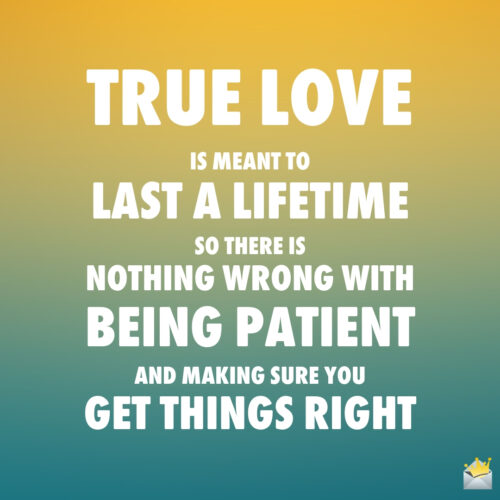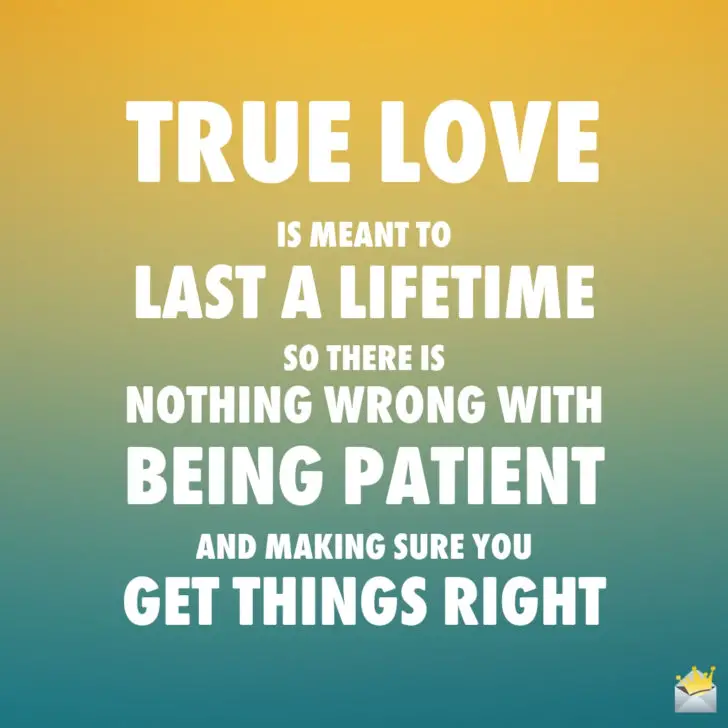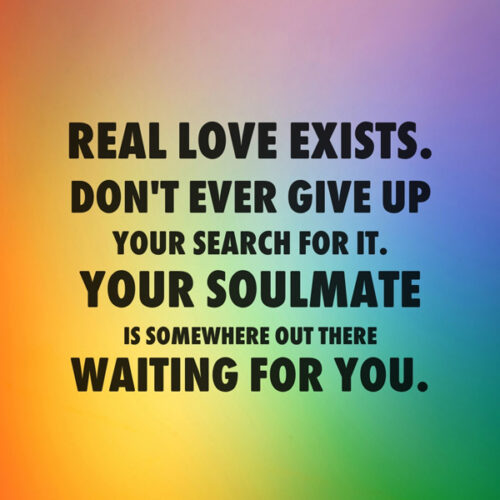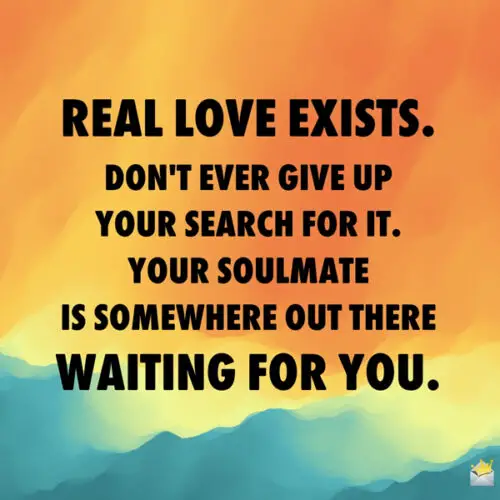 You may also like:
Beauty Tames It All | I Love You Quotes and Poems for Her
The Fastest Way to Their Heart | Funny Love Quotes